Testimonials
"From start to finish, I contacted Neil Atkins Audio Visual to repair my Plasma TV. They could have quite easily charged me more as I am quite naive to the costings. Very friendly and reasonable. I appreciate your companies honesty and would recommend you based on this."
- Jason Tanner
"I haven't got a clue how to fix an aerial. Contacted Neil Atkin and came out immediately. Within minutes my TV signal was working perfectly again. I would recommend this company to anyone looking for a reasonable and honest company."
- Paul Collingwood
"A flat screen LCD TV needed installing in both my bedrooms. Price was very reasonable and they left no mess at all. Clean and efficient."
- Julie Smith
"I am loving my new home cinema system. Absolutely chuffed at the quality of their work. 10/10."
- Sarah Cheeseman
"Such a pleasant gentleman to work with. Even explained how to fix the aerial should there be any problems in the future. I would recommend to friends and family."
- Ben Broxholme
"My TV broke and I couldn't afford a new one. Didn't even think it could be fixed at all. After a few minutes, the TV was working again. Thank you!"
- Jules Cravendale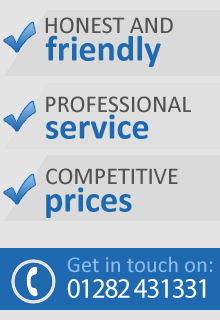 aerials lancashire, satellite lancashire, tv wall mounting lancashire, tv repairs lancashire, home cinema lancashire, burnley